Homeopathy for Infants – The First Year
Jürgen Weiland, Heilpraktiker, MScHom.
Saturday, December 3, 2022 – 9.00 to 10.30 (Mountain Time US)
Registration opens soon.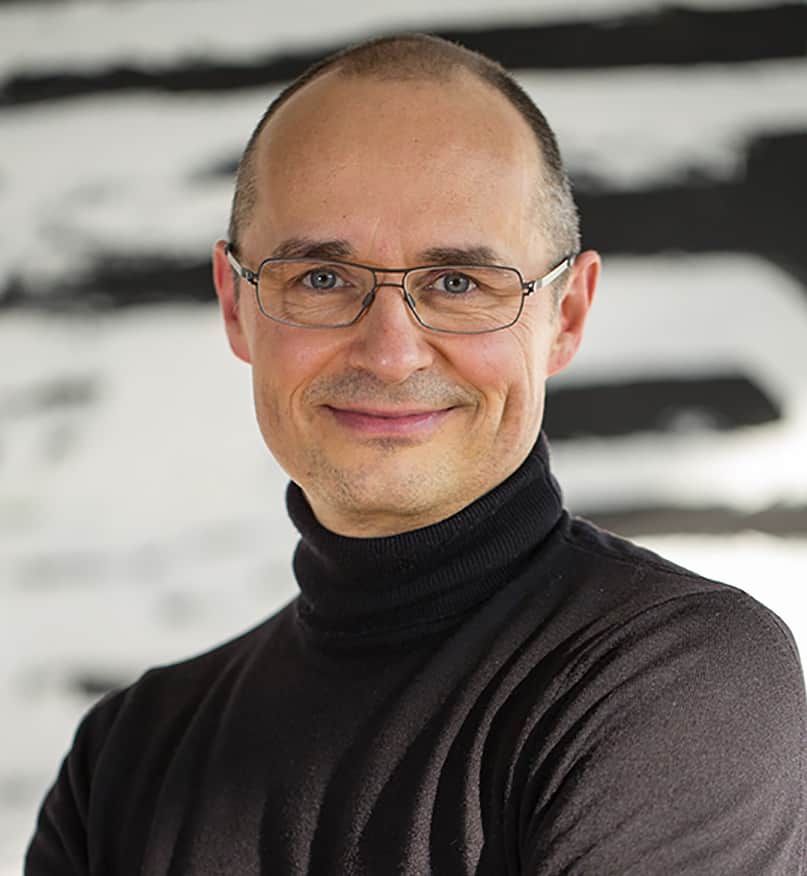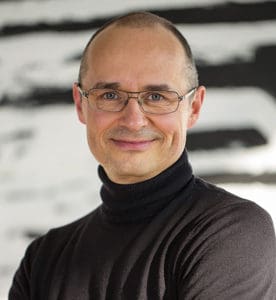 Jürgen Weiland, Heilpraktiker, MScHom.
Jürgen has practiced homeopathy in Bonn since 1992. He is currently the President of WISH, the World Wide Institute for Sensation Homeopathy, whose main intention is to share and develop the Sensation Method. Jürgen has been teaching for many years and holds national and international seminars and talks. In addition, he runs regular study groups for midwives, as well as supervision groups for Homeopaths. His particular involvement with issues concerning birth and his extensive clinical experience particularly influenced his understanding of the materia medica. Juergen's plant photography has given him a profound insight into the plant kingdom which he shares in lively seminars, using striking images to bring home his ideas. You can find his plant pictures and information on plant families at www.pflanzenportraits.com.