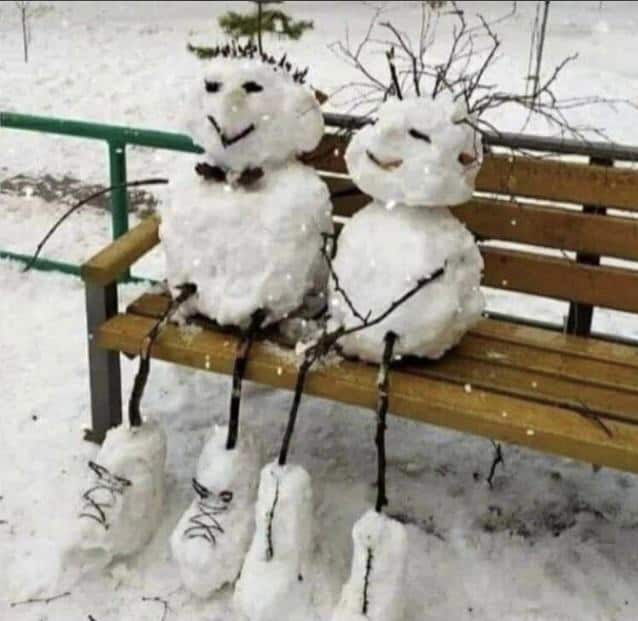 HSI is not short on learning opportunities with much expertise to offer. In addition to completing your course work with the support of faculty and your CHC certified case supervisors, the school is offering Zoom meetings for student support as well as online Case Study Groups. Our Campfire Zoom sessions give students the opportunity to discuss their work and have their questions answered. As always, course work at the school can be started any month, any week or any day of the year.
In March, available to anyone interested in case taking for kids, the school offers a
FREE Webinar/Zoom Session on:
Thursday, March 24th, 5.00 PM (MST), 2022 Register here
Taking the Child's Case: Infants to Teens, Jody Shevins, ND, DHANP, CCH.
Zoom, Zoom, Zoom:
HSI Students mark your calendars for the:
Case Study Group with Polly Millet, CCH.
Saturday, February 12, 9.00 -11.00 AM (MST), 2022
We will send you the case before the session and the link when it gets closer. We are here for questions and answers, to support your studies, and give you tips on case taking and evaluation. Together, let's find out what has to be cured in cases.
HSI Social Networking for 2022
If you are a member of a private homeopathy group on Facebook, we would appreciate an invitation to join your group.
For those who are on social media, we invite you to visit our Facebook page:https://www.facebook.com/HomeopathySchoolInternationalPlease "like" our page if you want to see regular posts on homeopathy and news from Homeopathy School International. Also, remember to "share" on your timeline so your friends list will be able to see the post and potentially "like" for being able to view future posts as well.