After celebrating with champagne on New Year's Eve, January 1st is known to be National Hang-over day, and may not only call for Bloody Mary's. A homeopathic remedy could really save the day. The most popular remedy for this kind of situation is Nux Vomica. It has been known to help with the after effects of over-indulgence and excess while supporting more moderate behavior in the future.
As the year has just begun, January is packed with celebratory events, some of which may point you towards reaching for a homeopathic remedy. Nux vomica may come to the rescue again when you have eaten too much on National Pie Day, you feel impatient, your tummy cramps up and your clothes feel too tight. In this case, relief can be just a few pellets away.
And then there is Rubber Ducky Day. How about taking a warm bath? We leave the rest up to you.
---
New Student Celebration!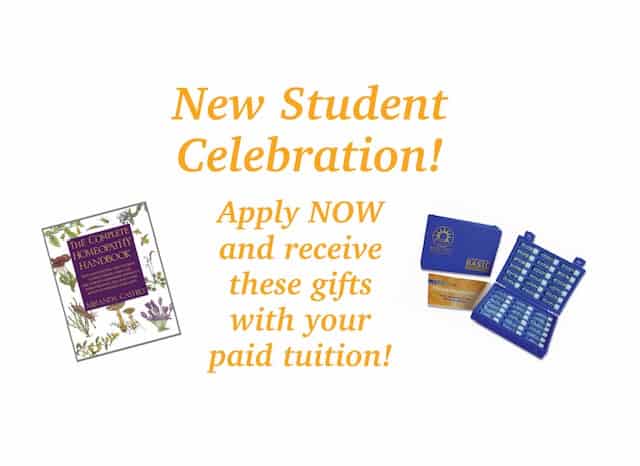 Start your studies at any time from your own location.
Study with the support of CHC certified faculty.
Gain expertise with supervised clinical work.
Develop valuable skills for your homeopathy practice.
Acquire professional certification in Classical Homeopath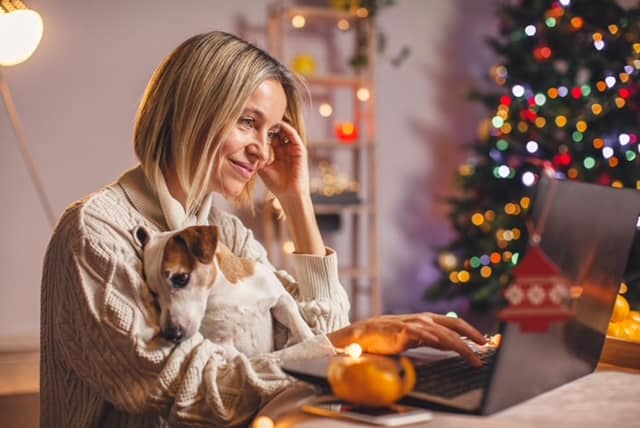 ---
HSI Social Networking in the New Year
Hello everyone!
For those who are on social media, we invite you to visit our Facebook page. Please "like" our page if you want to see regular posts on homeopathy and news from Homeopathy School International. Also, remember to "share" on your timeline so your friends list will be able to see the post and potentially "like" to be able to view future posts as well. If you are a member of a private homeopathy group on Facebook, we would appreciate an invitation to join your group. Thank you in advance for Sharing!
Zoom, Zoom, Zoom…
HSI Students mark your calendars for our Campfire Chat and Student Case Study!
Saturday, 9-11 AM (MST), January 15, 2022
We will send you the case before the session and the link to it when it gets closer. We are here for questions and answers, to support your studies, and give you tips on case taking and evaluation. Together, let's find out what has to be cured in cases.
Get set for another Zoom Case Study Group with Polly Millet, CCH.
Saturday, February 12th 9-11 AM (MST), 2022