Free Webinar on Starting a Homeopathy Practice
with Christina Richmond, CHom
Saturday, September 26, 2015,
10-11
MST
Cost: Free, but
registration for the webinar
is required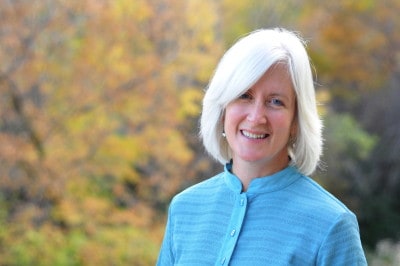 Christina Richmond, CHom, is an HSI graduate and also completed her advanced clinical studies at the school. Christina practiced Classical Homeopathy for several years in Boulder CO, and now helps family and friends with the healing modality she loves best. A few years ago she decided to follow another love of hers: technology. Christina is now the Program Director for IDC's Infrastructure Security Services, research practice. She is responsible for IDC's worldwide research and analysis on enterprise and service provider security, as well as their consulting and integration services.
In this webinar Christina will share her experience of starting a homeopathy practice from scratch: how she discovered an "identity" that represented her practice, how she worked through forms and office location, logistics and hours, using social networking and maintaining a blog. Christina's knowledge of homeopathy and her expertise in technology are valuable assets for anyone starting a homeopathy practice today. On a deeper level, Christina will share her insights on how patients like to be cared for and how you can be an attentive practitioner while still maintaining healthy boundaries.