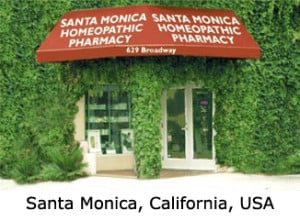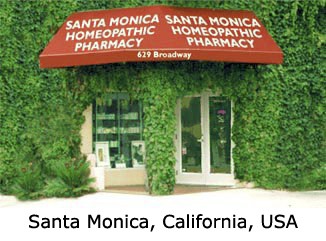 Santa Monica Homeopathic Pharmacy has become a model for integrated medicine pharmacies throughout the world. Care and valuable advice has been much appreciated by pharmacy visitors. The pharmacy's success can be attributed to many factors but is primarily due to the principles that owners Mary and Norman Litvak instilled in the business. The commitment of family and staff working at the pharmacy is to provide KNOWLEDGE, CARE, INTEGRITY and SERVICE to their customers.
For over 72 years the pharmacy has been owned and operated by licensed healthcare practitioners. The staff is Board trained in a number of alternative healing modalities and the pharmacist, skilled in modern medicine, specializes in women's hormones and health problems.
The Pharmacy originally founded as the Santa Monica Drug Company, opened on October 8th, 1944 as a full service pharmacy in downtown Santa Monica, CA on the corner of 4th and Broadway.