Accredited Homeopathy Distance Education
Study the fastest growing alternative health care system in the world.
Flexible Start Dates ~ Learn Remotely ~ On Your Own time
Homeopathy School International (HSI) welcomes applications from anyone interested in the improvement of health through the study of Homeopathy. Our engaged faculty provide a personalized educational experience leading to professional certification and a homeopathic career. Homeopathy courses at HSI draw from a balanced blend of historical data and modern innovations. While our students connect to the traditional values of homeopathy with source materials dating to the 1800's, contemporary aspects of the course work prepare them for a present-day homeopathy practice. Based at the foot of the Rocky Mountains in Colorado, USA, the Homeopathy School International offers access to quality homeopathic education worldwide. HSI is a founding member of the Council of Homeopathy Schools and Colleges and the only accredited distance education school in the US. We invite you to join us.
Start your studies at any time from your own location.
Study with the support of CHC certified faculty.
Gain expertise with supervised clinical work.
Develop valuable skills for your homeopathy practice.
Acquire professional certification in Classical Homeopathy.
Become a Professional Homeopathic Practitioner
If you are interested in becoming a professional homeopath, completing these courses will equip you to enter the profession as an independent practitioner of classical homeopathy. If you are working in healthcare and would like to expand your expertise with homeopathy, these courses will provide you with a professional level of homeopathic skill to add to your practice.
Help us celebrate our 30th anniversary!
Enroll before the end of October and
receive a free gift with your paid tuition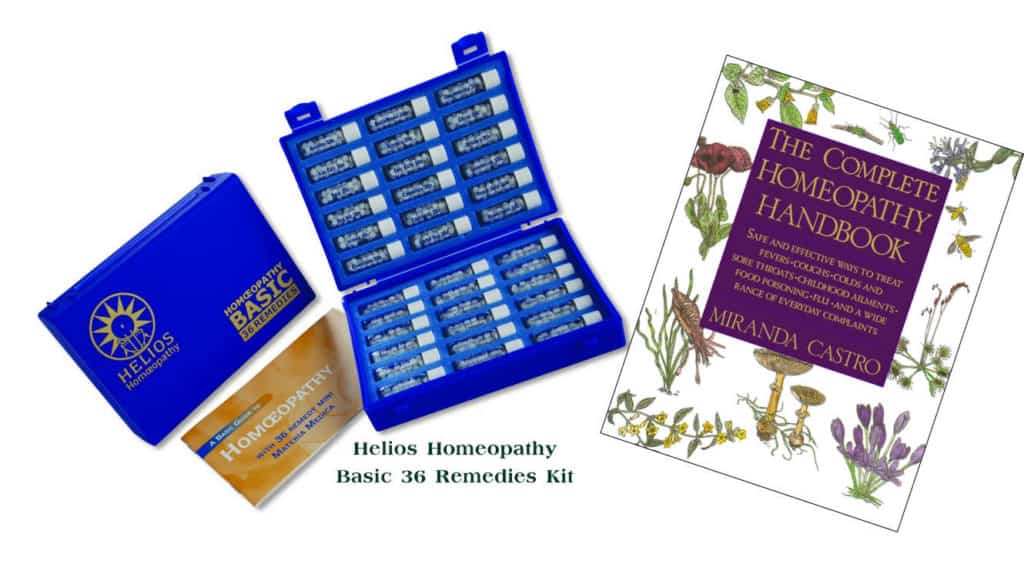 I really like the way the lectures are presented and like the variety of teachers, each of them bringing an interesting approach.