A homeopathic approach to ear, nose and throat conditions
September 17, 2016 – 9:00am, Mountain Standard Time (US) 
Jürgen Weiland, Heilpraktiker, MScHom
For the Free Webinar register at:
https://attendee.gotowebinar.com/register/4877694541587719171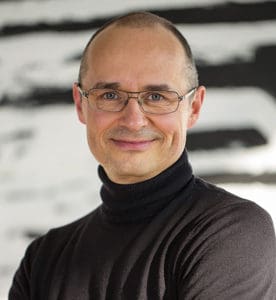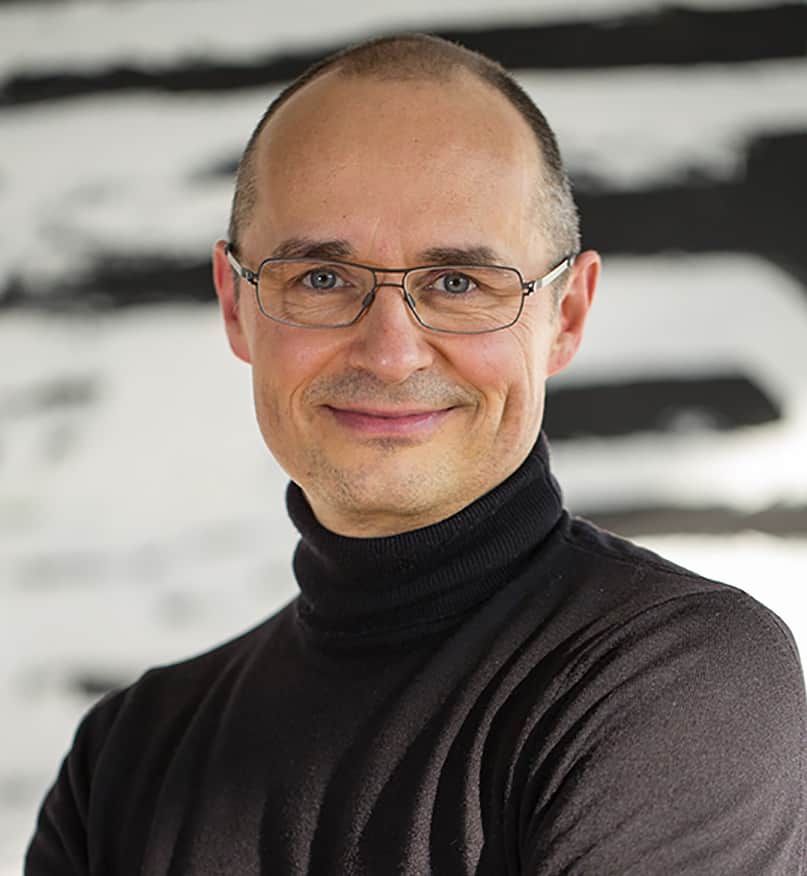 During this webinar Jürgen Weiland will focus on cases of children with ear, nose and throat (ENT) conditions. By using case examples Jürgen will demonstrate the important role mineral and stone remedies play in children's development.
Jürgen will clearly illustrate how to identify the "undoubtedly morbid" in children. In order to justify Hahnemann's claim to be the unprejudiced observer, Jürgen finds it important to avoid rigid concepts and preconceived ideas. Being open, and meeting the child in a non- judgmental manner are his key prerequisites to perceive what underlies the child's symptomatology.
Jürgen applies a blend of different approaches in his case analyses. By observing how to use the rubrics of the Repertory as an entrance door to the case, participants can witness the benefits of the Systematic Approach and the Sensation Method.
Jürgen lives in Bonn, Germany, where he practices homeopathy in his clinic established in 1992. Juergen has been giving seminars for many years and teaches internationally. He has also works as a homeopathic case supervisor and has been training midwives in how to use homeopathy during birth. This specialized field of work and his in-depth analysis of patient experiences during pregnancy, birth and early childhood, have profoundly influenced his understanding of remedies.
In recent years Jürgen has been working on a systematic understanding of relevant Materia Medica during the primary period of childhood. The topic of his recently finalized master's thesis is titled "Dynamics in Pediatrics", describing how homeopaths perceive the dynamic changes in children during homeopathic treatment.
Jürgen is also a passionate photographer and has used his skills to approach, identify and document the plant kingdom over the past 10 years.
His plant database is published on: www.pflanzenportraits.com
Jürgen Weiland, Heilpraktiker, MSc Hom