Jürgen Weiland, a homeopath in Bonn, Germany is also a passionate photographer, and over the past years he has used this skill to approach, identify and document the plant kingdom.
Can you identify the following flowers and their homeopathic remedies?
1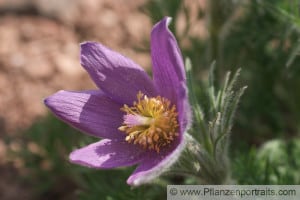 2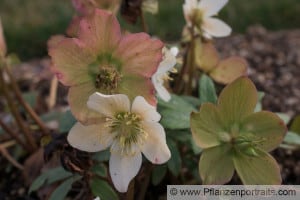 3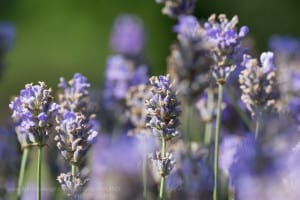 4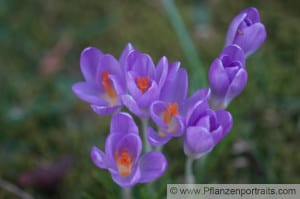 5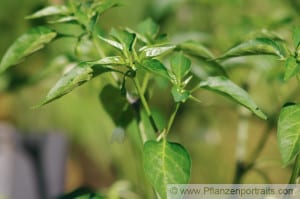 6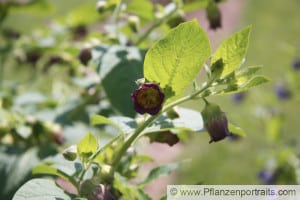 7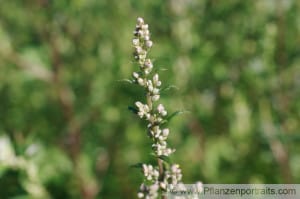 8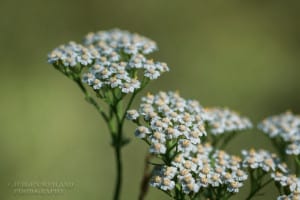 Leave your answers in the comments below. Check next months post for the answers. First complete, correct answer wins a prize!
 The Photographer
Jürgen lives and practices homeopathy in Bonn, Germany, where he has been running a clinic since 1992. For many years he has been teaching seminars internationally, including at HSI, and working as a clinical supervisor for homeopathy.
In addition to this, he has many years of experience training midwives in how to use homeopathy during birth. This special field of work and his deep analysis of themes about pregnancy, birth and early childhood, have profoundly influenced his understanding of remedies.

In recent years Jürgen has been working on a systematic understanding of the Materia medica during early childhood. His recently finalized master's thesis is titled "Dynamics in paediatrics, how do homeopaths perceive the dynamic changes in children during homeopathic treatment."