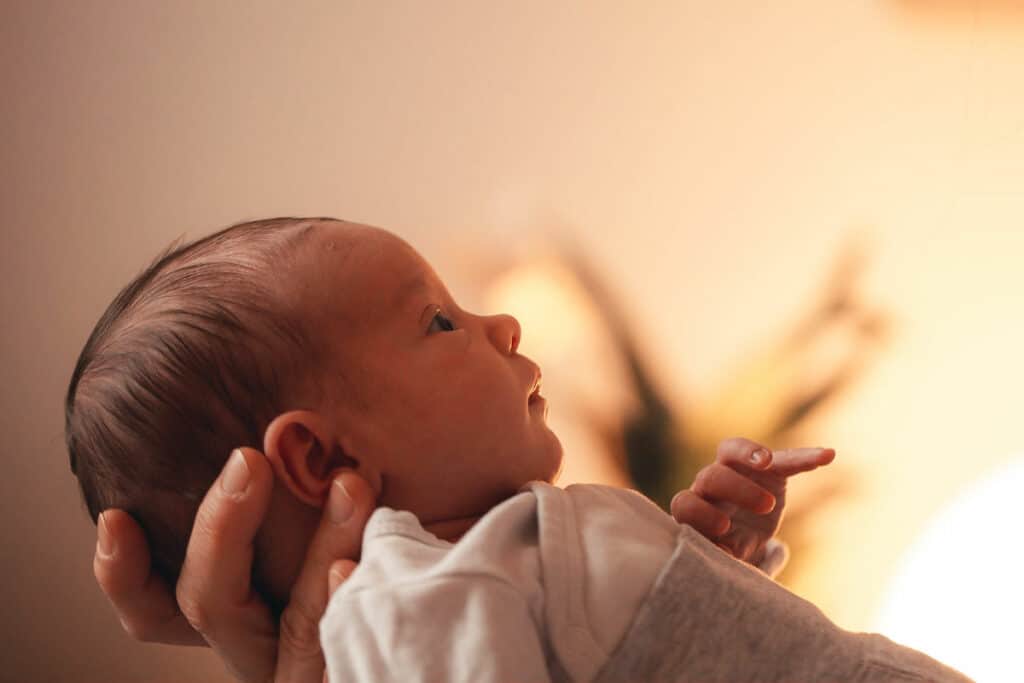 You are invited to a FREE Zoom meeting, a webinar with Juergen Weiland, MSc Hom, HP – Germany
When: Dec 3, 2022 09:00 AM Mountain Time (US and Canada)
This webinar is an exploration of helpful homeopathic remedies during the first year of an infant's life. Jurgen Weiland will showcase examples of newborns and infants and share his experience with proven indications.
Register in advance for this meeting (required ):
https://us02web.zoom.us/meeting/register/tZAlcOqrpjkrHNGNjCWRQJ2HJtKGEdJ9UhXn
After registering, you will receive a confirmation email containing information about joining the meeting.
In the case samples presented, individual remedies are each considered and presented in the context of remedy groups. In this way, a special materia medica of early childhood is created.