A Webinar with Jody Shevins, ND, DHANP, CCH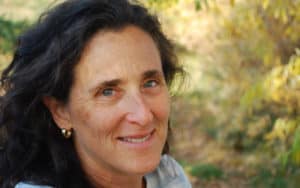 May 26, 2017 – 6.00 to 7.00 PM (MST)
Register for this webinar here
The Webinar
The follow-up interview is our first opportunity to evaluate the effect of the homeopathic prescription. Before we go deeper into determining the effect of a remedy, we must seek objectivity. We will study how to separate our own hopes, values and ideas from the case and identify confounding factors. This allows us to begin to accurately analyze the case.
We will review:
How to conduct the interview so that all components of the case are covered.
The format and structure of a good interview.
The organization of thorough notes.
The evaluation of circumstances, medications/supplements, other treatments, diet, seasons and behaviors.
Changes in sleep, dreams, and generals.
We will also explore the effect of placebo and the power of suggestion.
The Instructor
Jody Shevins, ND, DHANP, CCH, a Naturopathic Doctor, graduated from the National College of Naturopathic Medicine in 1984 and completed her post graduate work with the International Foundation for Homeopathy in 1986. Jody is a diplomate of the Homeopathic Academy of Naturopathic Physicians and has done extensive study with many teachers over the decades.  She has been in private practice in Boulder, Colorado, and taught for the Homeopathy School International since 1991. "It has been a privilege to work with people in the deep, multigenerational and rewarding way offered by homeopathy."